Latest Technology Trends of 2022
Cybersecurity

As the world becomes more digital, cybersecurity becomes even more important. Businesses and individuals need to prepare to protect themselves from cyberattacks. When software or anything else gets hacked,  cybersecurity specialists mitigate the problems. With critical data now being stored on cloud platforms, it is more important than ever to take security measures. As a result, more and more companies are pouring money into cybersecurity solutions. If you're more interested in investigating and mitigating problems, this field is for you.
Full Stack Development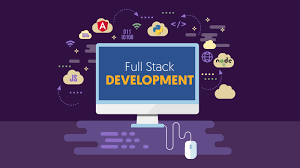 Full-stack development is the most recent and rapidly growing technology in the software industry. It is becoming increasingly important as the Internet of Things gains traction. Full-stack development includes the front end and back end of a website or application.
Companies want to create applications that are more comprehensive and user-friendly. This demands a thorough understanding of web development as well as server-side programming. There will always be a market for your services if you can construct websites.
Edge Computing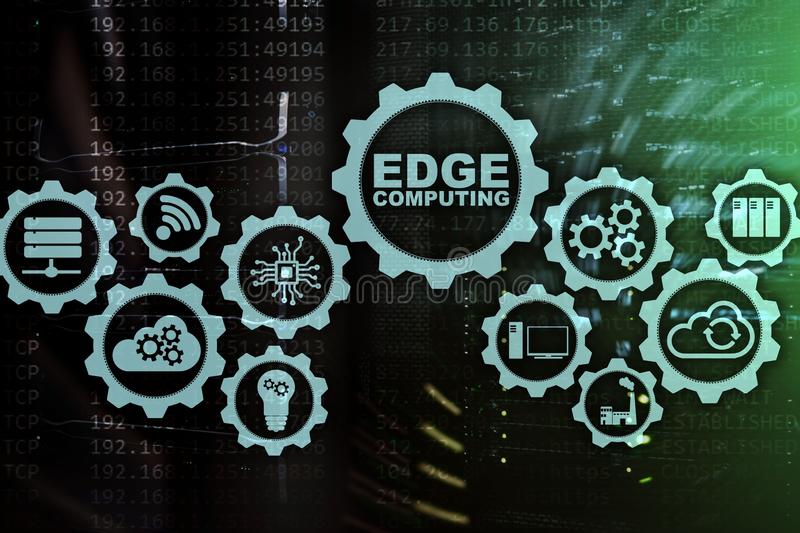 Edge computing is a relatively new technology in the software business. It comprises a calculation that takes place at the network's edge, near the data generators. This trend is being driven by the need for more dependable and faster data processing. Many firms, however, continue to rely on cloud computing for their applications.
Cloud computing, on the other hand, is a sort of internet-based computing. It enables organizations to have access to apps and services via the internet.
Blockchain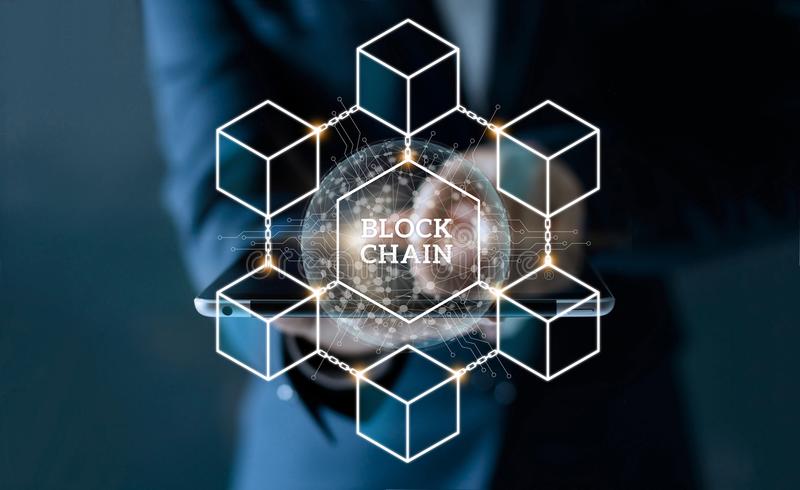 Blockchain technology will have a huge impact on many businesses. Blockchain is a distributed database that enables secure and transparent transactions in the absence of a central authority. Businesses are investigating how blockchain technology can help them optimize their operations.
In recent years, there has been a lot of buzz surrounding this new technology. While it is still in its early phases, it has the potential to disrupt several industries. Blockchain technology is gaining acceptance in industries such as banking, finance, healthcare, and supply chain management. More businesses will adopt blockchain technology in the future. It will quickly become widely utilized and accepted.
Predictive analytics
Predictions concerning future events are made using predictive analytics. This technology is commonly used in marketing, risk management, and operations. Data science is another developing topic with huge potential.
Data science is one of the most in-demand skill sets on the job market right now. It is becoming increasingly important as businesses attempt to make better data-driven decisions.
Internet of Behaviors
The Internet of Behaviors is a type of technological breakthrough. It refers to the application of data obtained from internet-connected devices. The information gathered is then utilized to evaluate, track, and forecast human behavior.
This is a growing area of interest as more devices connect to the internet. This tendency will almost certainly have a significant impact on marketing and advertising in particular.
The Internet of Things (IoT) is an internet-connected network of physical things. The devices can communicate with one another. In the future, we may expect to see more items connected to the Internet of Things, ranging from home appliances to automobiles.
DevOps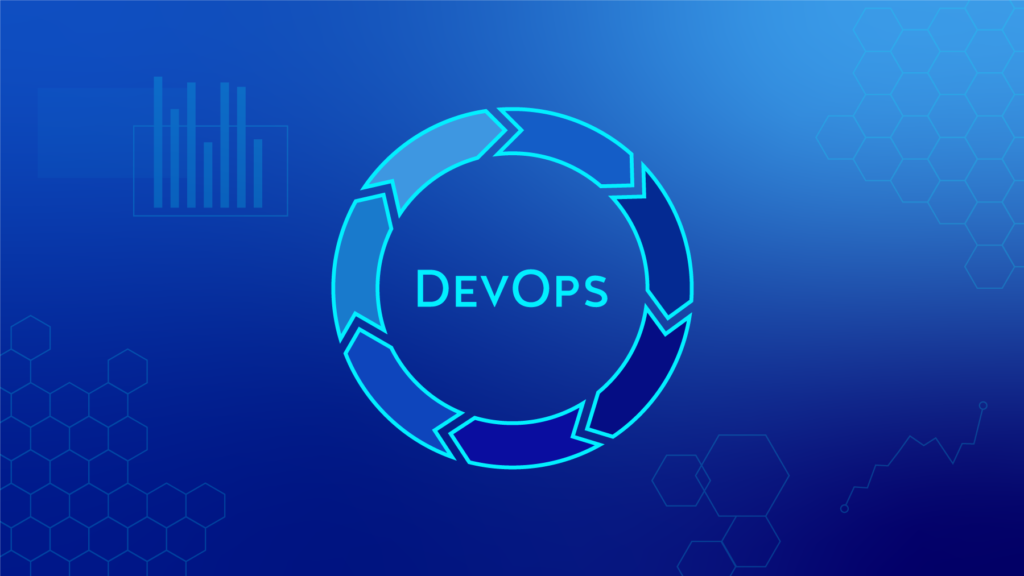 DevOps approaches are used to automate and improve the software development process.
DevOps has gained popularity as a means for enterprises to:
Reduce software delivery cycles
Improving overall quality.
One of the primary objectives of DevOps is to encourage collaboration between development and operations teams. Organizations may better distribute software upgrades and new features to their customers this way. It can also help to reduce the likelihood of errors and improve software quality.
Snowflake
Snowflake is a popular cloud-based data warehouse solution among enterprises. It enables you to store and analyze data in a scalable and cost-effective manner. Businesses that deal with large amounts of data are particularly fond of this technology.
Robotics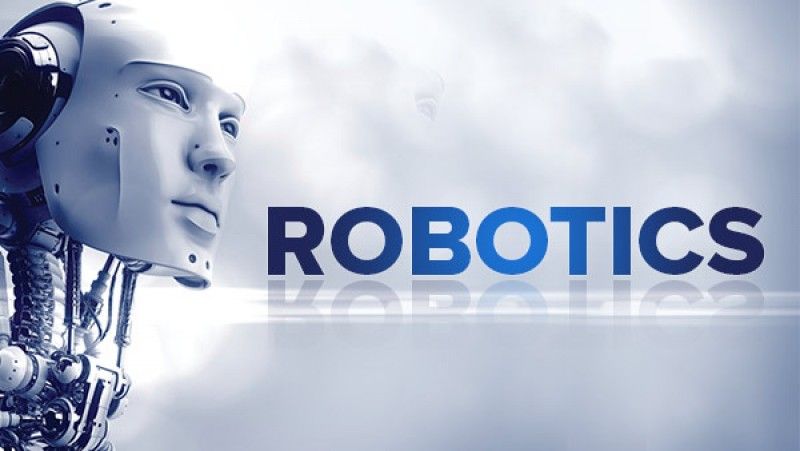 Robotics is the most recent technology that is currently driving the planet. It is the study of the design, construction, and operation of robots. The field of robotics is rapidly expanding.
Robots are becoming increasingly sophisticated and are being used in a variety of applications. This can be seen in industries such as manufacturing, healthcare, and even the household.
AI Service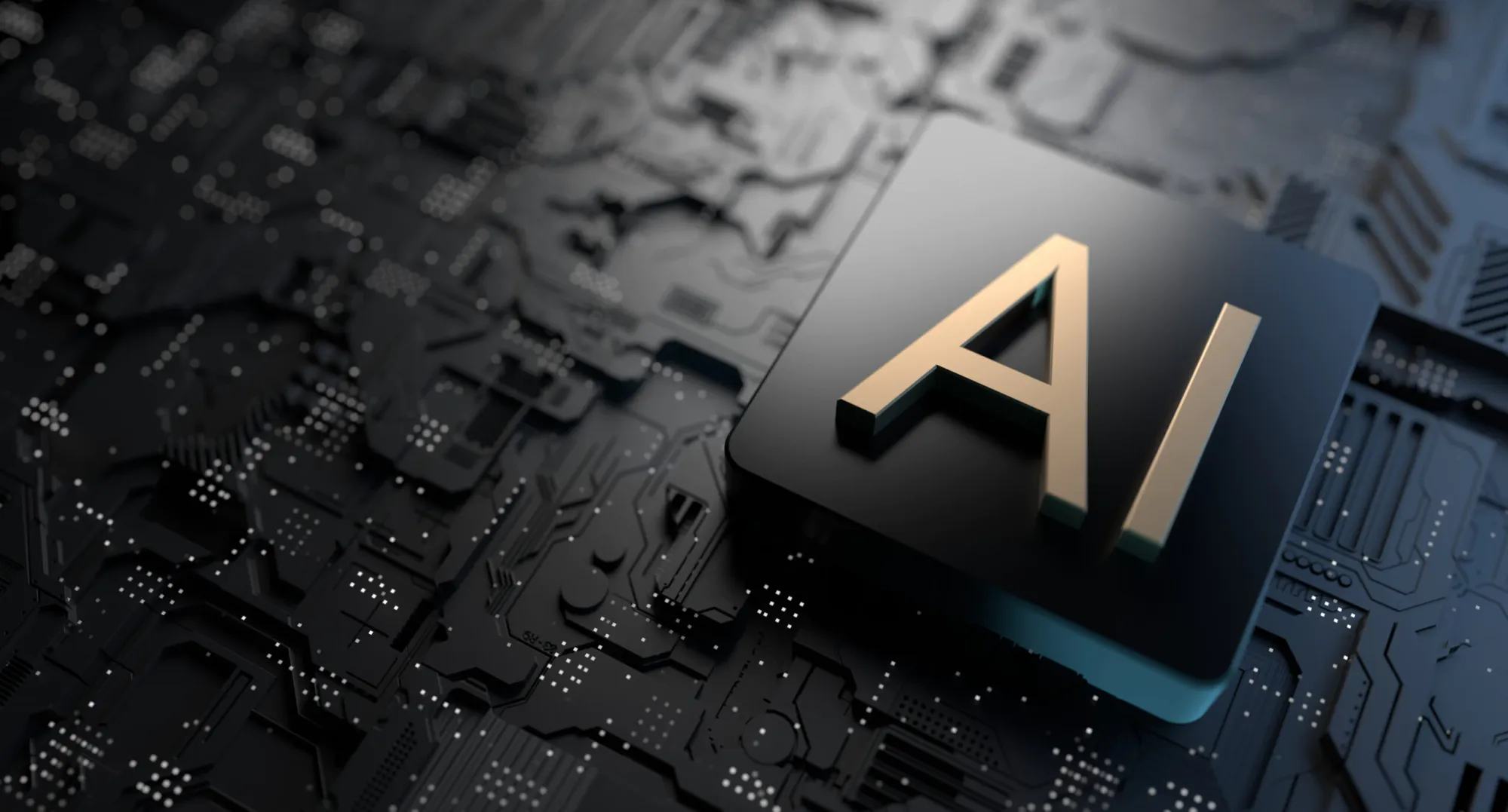 A cloud-based service that provides artificial intelligence capabilities is referred to as "AI as a Service." There are numerous AI Service providers who give services in a range of industries. Outsourcing AI services will aid organisations in their digital growth.
This allows businesses to obtain access to advanced AI capabilities without investing in expensive hardware and software. AI is becoming more powerful, and the year 2022 will see even more remarkable breakthroughs.
Machine learning, natural language processing, and picture identification are among the improvements. More AI-powered devices and software that make our lives easier and businesses run more efficiently should be expected.